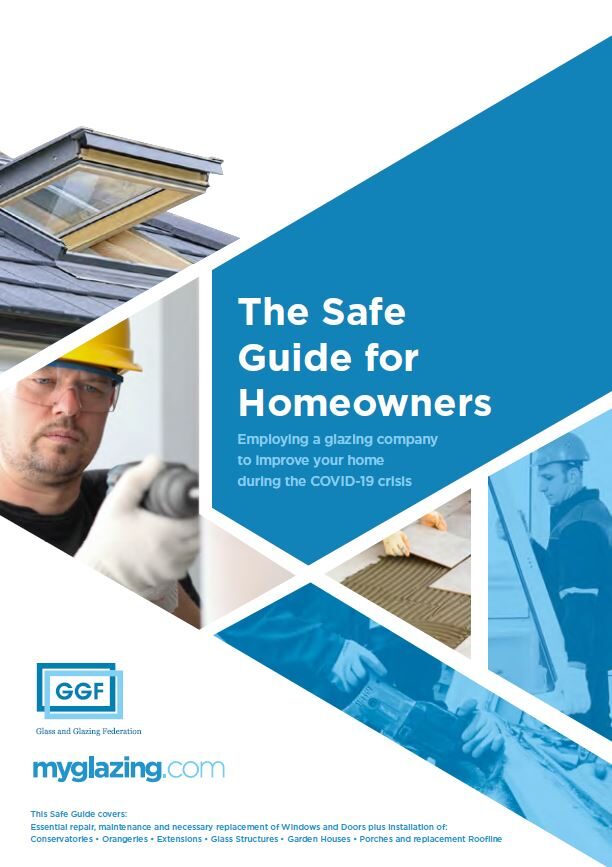 A free guide for homeowners during the COVID-19 crisis.
The Glass and Glazing Federation has releases this guide for homeowners, to help them decide whether to contract a company to carry out works for them and if its safe to do so during the COVID-19 outbreak.
As members of the GGF, we will be following this guide and the procedures recommended by the government and out health and safety providers.